Grooming, that your pet deserves!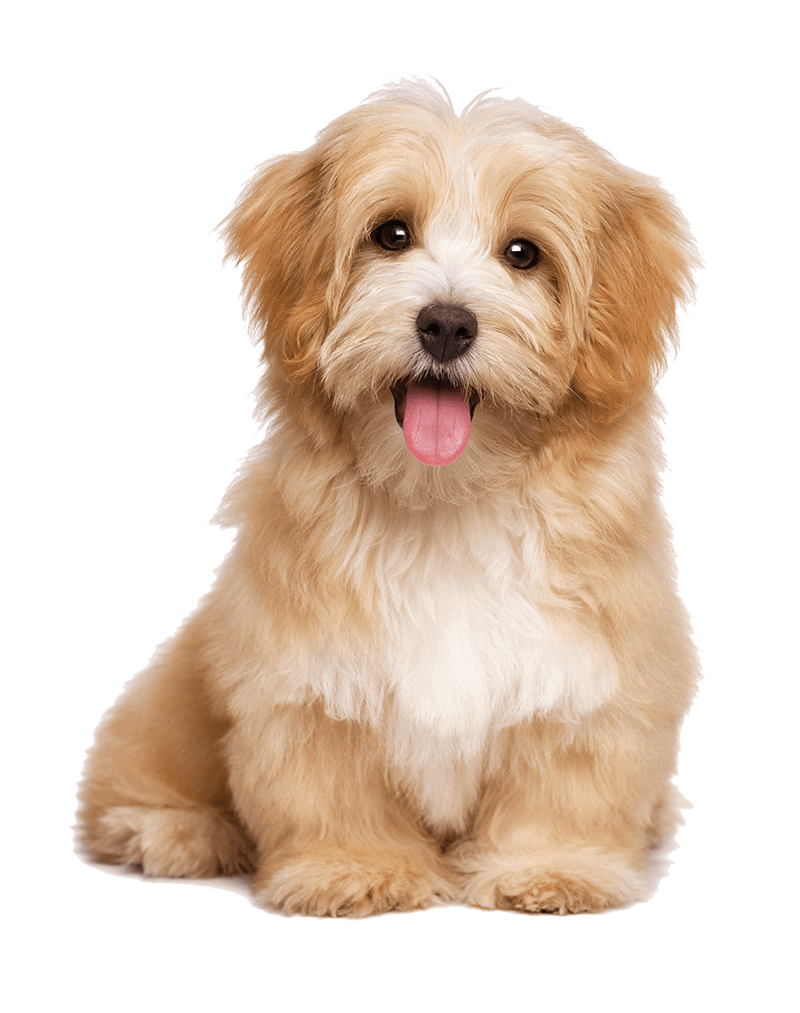 Welcome to Town and Country Pet Grooming!
We love your pet, just as you do!
We provide a high quality grooming experience for your dogs under the care and safety of our AKC Safety Certified Groomers. Our pet groomers are able to provide a range of services ranging anywhere from a full body haircut to our service known as 'feet, face and rear.' We also provide de-shedding, bathing (including medicated baths) and nail trims for you dogs.

We provide a cage free environment for your pups while in our grooming facility. Where appropriate we use doggie pens on the grooming floor and offer confined housing for dogs that prefer not to socialize. We also offer an outdoor fenced in backyard for bathroom breaks and sunshine!

We require that our grooming clients be current on their Rabies, DHPPL and Bordetella vaccines where appropriate. We want to be sure that everyone remains healthy!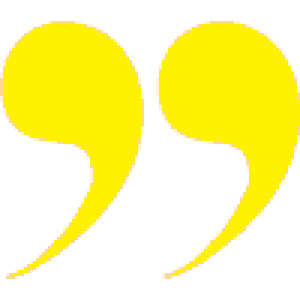 Heidi and Christian relocated to Naples, Florida, from Denver, Colorado. This dynamic duo brings their grooming partnership to Town & Country Pet Grooming. He bathes, and she grooms. They moved to Naples to be closer to Christian's family, and now they are a part of our family. Heidi attended Dogs Own Grooming School and received her certificate in 2012. Since then, she has developed skills in AKC grooming standards, breed standard grooms, and she's a master with scissors. Heidi has completed 300 hours of schooling on grooming fundamentals and is a member of the National Dog Groomers Association of America. Heidi is confident in her ability to groom dogs according to their owner's wishes and values continuous learning. Heidi and Christian can't wait to meet you and your pets!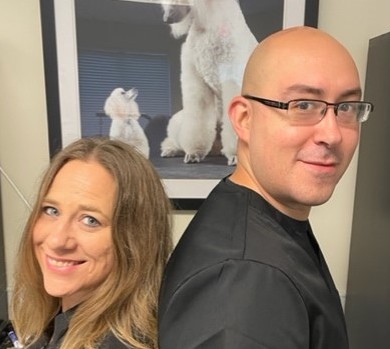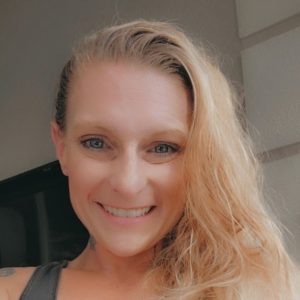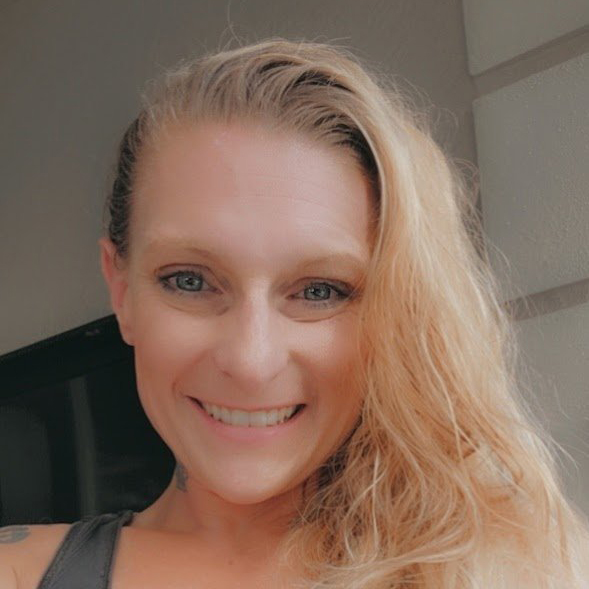 Andrea hails from the Northeast. She found her true passion for grooming nearly twenty years ago in Naples, Florida. Scissors in hand for decades, Andrea developed breed-standard grooming skills through apprenticeship and on-the-ground training. While living in the Pacific Northwest, Andrea managed her successful mobile dog grooming business.
The community remains at the center of her services – Andrea has worked as both a groomer and animal caretaker for vital nonprofits in Naples. As a former Veterinary Technician, she links the continuum of care between Town and Country Animal Hospital and Town and County Grooming. Andrea cares about the pet's experience and wants her client's owners to be proud of their clean and happy pets! She looks forward to meeting you and providing best-in-class services.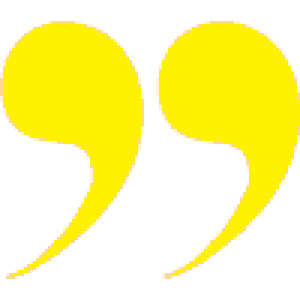 PET GROOMING LIST OF SERVICES
Fully body brush out and detangle, warm water shampoo, conditioner, blow dry and full body haircut to breed specification or client request. (Includes nail dremmel, ear pluck, anal gland expression if indicated.)
(under 25lbs)
Shih Tzu, Maltese, Yorkie, Havanese
(26-50lbs)
Cocker Spaniel, Wheaten etc…
(51-80lbs)
Doodles, Poodles, Golden Retrievers
(over 80lbs)
Newfies, Giant Doodle
Fully body brush out and detangle, warm water shampoo, conditioner, blow dry BUT NO FULL BODY HAIRCUT. Includes face trim, sanitary trim , round off feet and trim paw pads along with nail dremmel, ear pluck and gland expression if indicated.
Includes warm water bath and blow dry (provided skin condition allows)
Nail Trim - $10 & Nail Dremmel - $18
Nail Trimming
Depending on their activity and lifestyle some dogs will naturally wear down their nails while other dogs will need to have their nails periodically clipped. Coarse surfaces provided by areas such as asphalt and concrete can serve as a natural filing board for your pet's nails. For those pups that may spend more time indoors, or when you hear their nails 'tapping on the floor', you should periodically have their nails clipped.
Many dogs do not enjoy having their feet touched and so providing a positive environment when handling our dog's feet can go a long way in making them more accepting of us trimming their nails. If you acquire your dog as a puppy it can be extremely beneficial to regularly handle your dog's feet so that they become used to this sensation – rub in between the toes and put gently pressure on the nails themselves.
When trimming your dog's nails pick up the paw firmly and hold their foot in the palm of your hand. Move the fur back so you can see the whole nail. Clip only the tip of the nail and don't forget the dewclaws! These are located on the inner side of the paws. Not all dogs have dewclaws so don't be surprised if you can't find any on either the front or the back feet. When clipping the nail avoid cutting past the curve of the nail as you may risk cutting the quick. The quick is the pink area in the center of the nail that contains blood vessels. If you cut the quick your dog may show signs of discomfort or pain and you will likely deal with some active bleeding from the site. Although cutting the quick isn't ideal it isn't the end of the world! Keeping Styptic powder on hand, which when applied to the bleeding part of the nail, will help stop the bleeding. If you should have a bleeding nail you could also use cornstarch if you are in a bind.
At Town and Country Pet Grooming we offer nail trims as part of our grooming packages but if this is all your pet needs we are happy to do nail trims upon request!
Ear Cleaning
Allergic Skin
Skunk Spray
Grooming at Home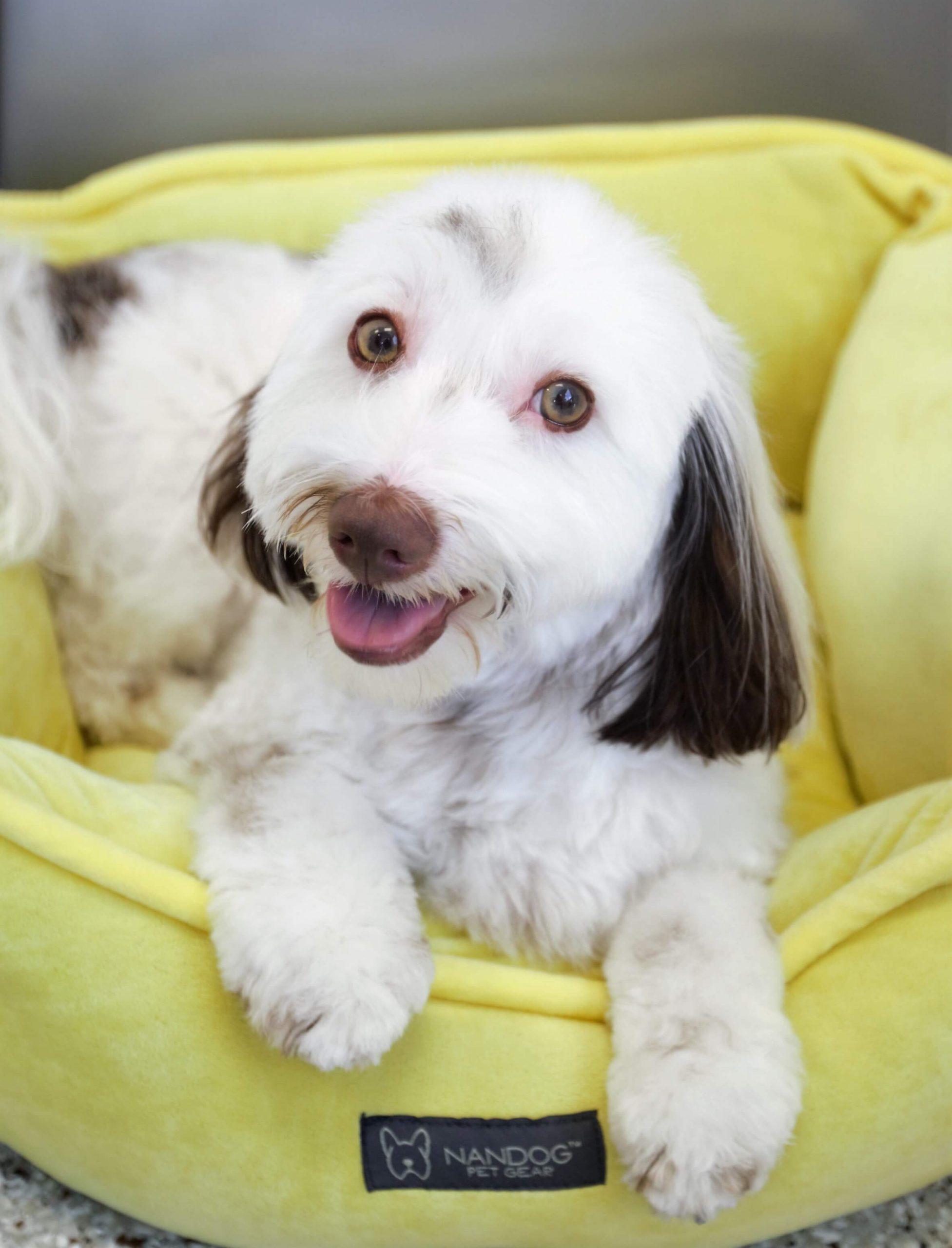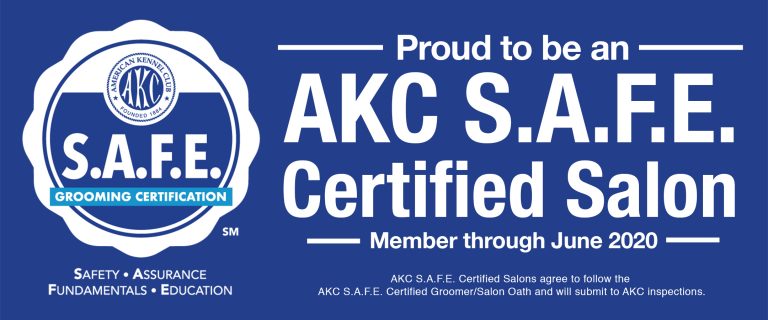 Town and Country Pet Grooming is in the building immediately next door to Town and Country Animal Hospital. If your pet should need routine veterinary care we always welcome new clients and in the unforeseen event that an emergency should arise, our fully equipped veterinary clinic is only a few feet away!
Monday - Friday
8.00 AM - 5.00 PM