Grooming, that your pet deserves!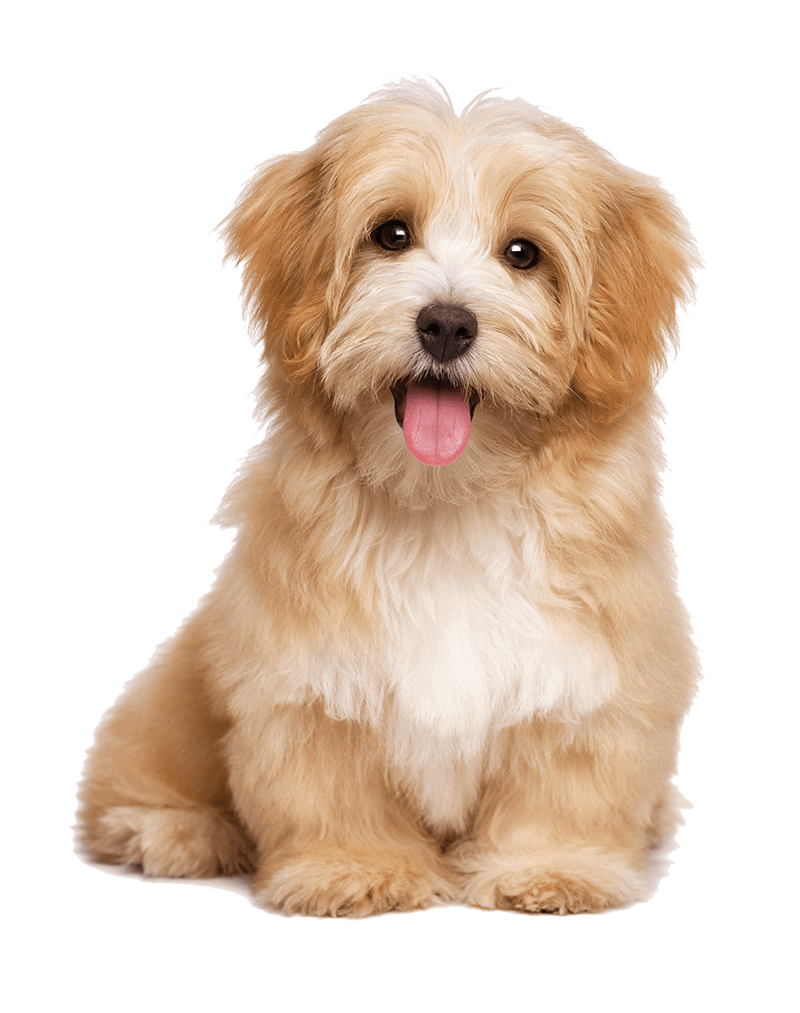 Welcome to Town and Country Pet Grooming!
We love your pet, just as you do!
We provide a high quality grooming experience for your dogs under the care and safety of our AKC Safety Certified Groomers. Our pet groomers are able to provide a range of services ranging anywhere from a full body haircut to our service known as 'feet, face and rear.' We also provide de-shedding, bathing (including medicated baths) and nail trims for you dogs.

We provide a cage free environment for your pups while in our grooming facility. Where appropriate we use doggie pens on the grooming floor and offer confined housing for dogs that prefer not to socialize. We also offer an outdoor fenced in backyard for bathroom breaks and sunshine!

We require that our grooming clients be current on their Rabies, DHPPL and Bordetella vaccines where appropriate. We want to be sure that everyone remains healthy!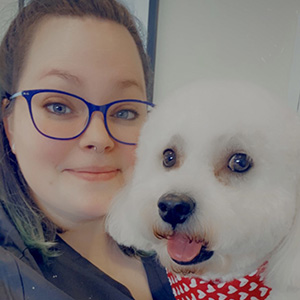 Born and raised in Naples, Devin has always had a strong passion for animals and wildlife. After adopting a Papillon puppy at a young age, grooming quickly became an exciting new endeavor. Now grooming professionally for over 12 years, her love for dogs grows every day and she's always excited to work with her four legged friends. Building relationships and bonding with her clients is something she enjoys greatly. Her slowly growing family includes a Jack Russell mix, two cats and two dumbo rats. When she's not pampering pups, she spends her time painting, crocheting and gardening.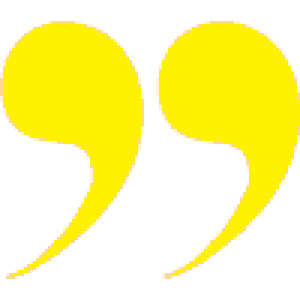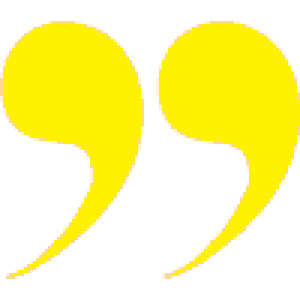 Andrea hails from the Northeast. She found her true passion for grooming nearly twenty years ago in Naples, Florida. Scissors in hand for decades, Andrea developed breed-standard grooming skills through apprenticeship and on-the-ground training. While living in the Pacific Northwest, Andrea managed her successful mobile dog grooming business.
The community remains at the center of her services – Andrea has worked as both a groomer and animal caretaker for vital nonprofits in Naples. As a former Veterinary Technician, she links the continuum of care between Town and Country Animal Hospital and Town and County Grooming. Andrea cares about the pet's experience and wants her client's owners to be proud of their clean and happy pets! She looks forward to meeting you and providing best-in-class services.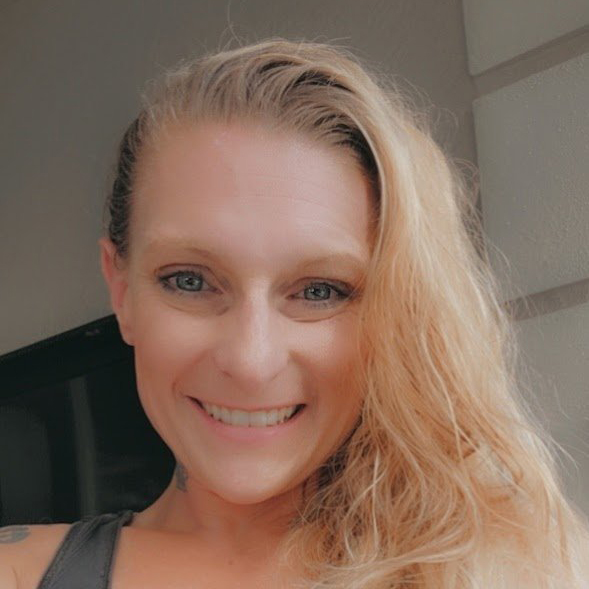 PET GROOMING LIST OF SERVICES
Full body brush out and detangle, warm water shampoo, conditioner, blow dry and full body haircut to breed specification or client request. (Includes nail dremel, ear pluck, anal gland expression if indicated)
Full body brush out and detangle, warm water shampoo, conditioner, blow- dry BUT NO FULL BODY HAIRCUT. Includes face trim, sanitary trim , round off feet and trim paw pads along with nail dremel, ear pluck and gland expression if indicated.
Full body brush and detangle, warm water shampoo, conditioner and blow dry.Includes nail Dremel, ear pluck and gland expression if indicated.
Includes warm water bath and blow dry (provided skin condition allows)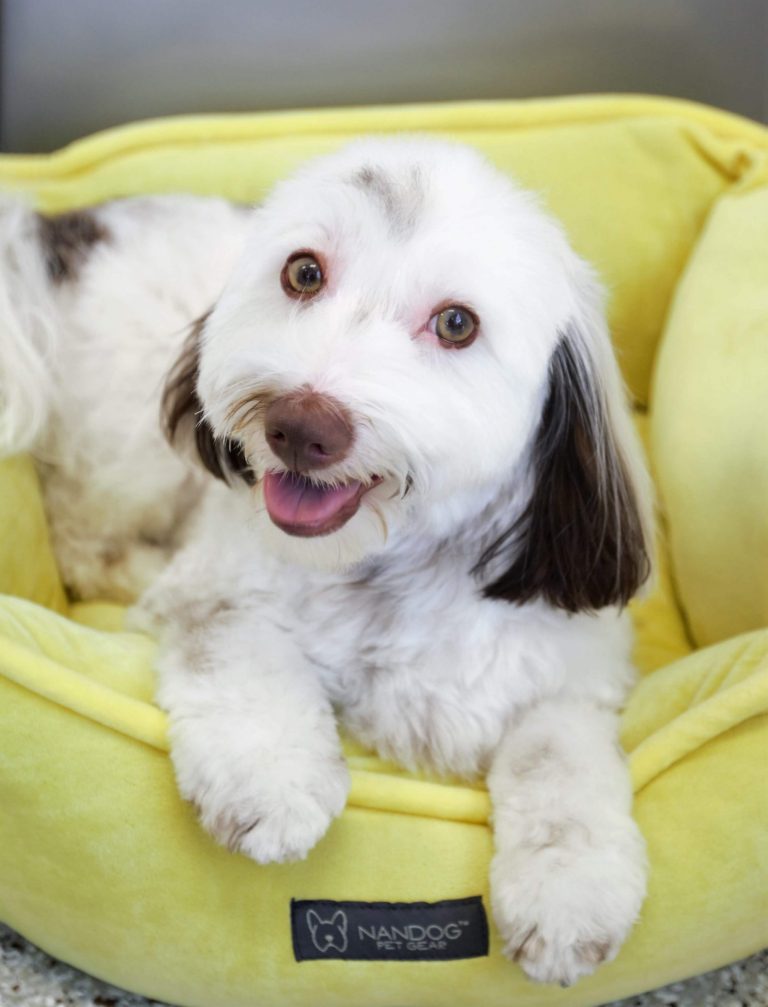 First visit to the Groomer – how old?
Some dog breeds generate a lot more hair than others. If your puppy falls into the 'fluffy' category you may wonder when your pup should have their first grooming experience. Many puppies are ready for their first haircut when they are 4-6 months old. Depending on the breed some puppies may benefit sooner or later.
Puppies have an important socialization period that generally occurs between 4-20 weeks of age. Even if your puppy's coat may not be long enough to cut it is important to expose them to the sights and sounds of the groomers during this window of socialization. Exposing your dog while still young and impressionable will hopefully enable your pet to look forward to their future days at the spa.
Town and Country Pet Grooming requires that all pets are age appropriately vaccinated. Our grooming provides a cage free environment which can also provide for additional socialization.
Visit our website at https://mynaplesgrooming.com/
Reduce Bathtime Stress
Nail Trimming
Ear Cleaning
Allergic Skin
Skunk Spray
Grooming at Home
Protect those eyes!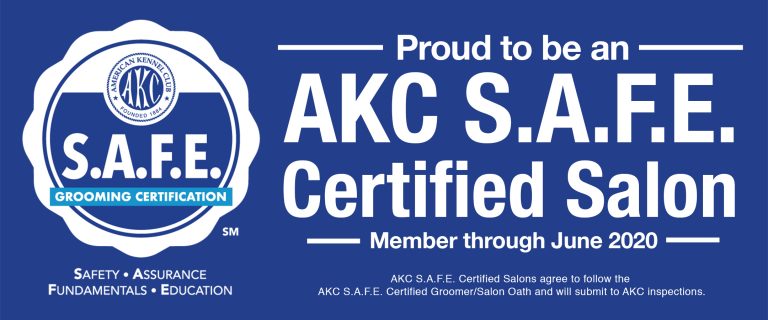 Town and Country Pet Grooming is in the building immediately next door to Town and Country Animal Hospital. If your pet should need routine veterinary care we always welcome new clients and in the unforeseen event that an emergency should arise, our fully equipped veterinary clinic is only a few feet away!
Monday - Friday
8.00 AM - 5.00 PM